Malaysia Integrative Hypnotherapist Association
(MIHA)
Malaysia Integrative Hypnotherapist Association (MIHA)
Malaysia Integrative Hypnotherapist Association (MIHA) is a holistic well-being and mental health professional organisation registered under the Societies Act 1966 with registration number PPM-004-10-09062022. To achieve the lifelong vision of holistic wellness and mental health to all human beings, MIHA aimed to provide professional support to the group of mental health practitioners in order to maintain the professionalism and ethical practice of society. MIHA also aimed to provide social welfare support to the group of NGOs, Charity Homes and people in need for mental health support and life development sponsorship.
We envisioned a world where people are enlightened and empowered by each other to overcome life challenges and achieve lifelong success together. Therefore, MIHA aimed to promote the awareness of mental health through voluntary services, education, training and caregiving programs.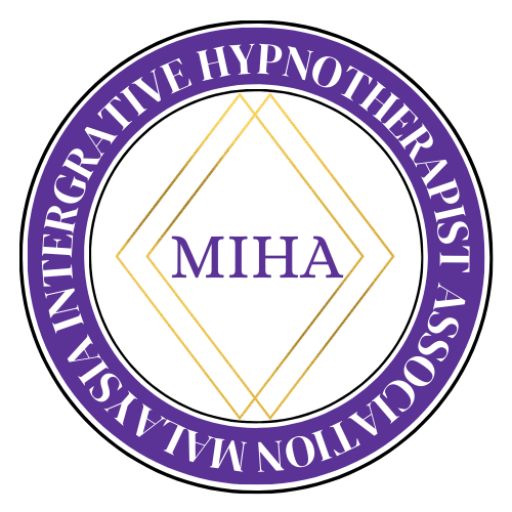 Modality of Mental Health Practitioners
Hypnotherapy
Psychotherapy
Counselling
Psychology
Art Therapy
Child Therapy
Speech Therapy
Cognitive Behavioural Therapy
Other relevant field
We have two categories of membership in Malaysia Integrative Hypnotherapist Association (MIHA), first are Mental Health Practitioners membership who are entitled for professional support and second are Public membership who are entitled to obtain support from the group of Mental Health Practitioners. All types of membership entitled different benefits with entry requirement.
Having any questions? We are here to help!