Malaysia Integrative Hypnotherapist Association (MIHA)
Malaysia Integrative Hypnotherapist Association (MIHA)
We have two categories of membership in Malaysia Integrative Hypnotherapist Association (MIHA), first are Mental Health Practitioners membership who are entitled for professional support and second are Public membership who are entitled to obtain support from the group of Mental Health Practitioners. All types of membership entitled different benefits with entry requirement.
Types of Membership
Mental Health Practitioners
Student Membership
Associate Membership
Corporate Membership
Public
Social Welfare Membership
Volunteer Membership
Social Welfare Membership
The annual membership expiry is on 31st December of every year.
Renewal of Membership
1st December to 31st December of every year
Cut-off Date
30th November of every year

Renewal from 1

st

  December onward shall consider as next year renewal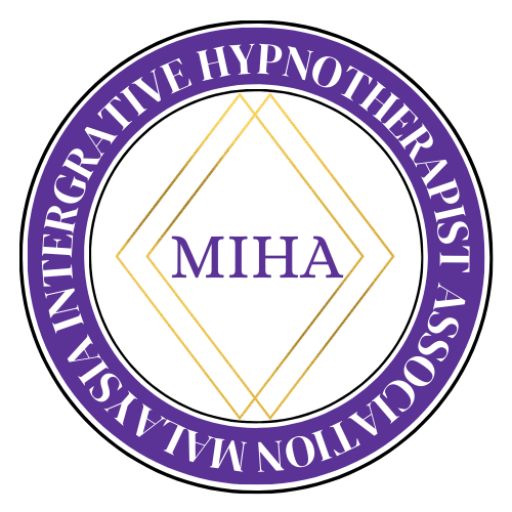 Join our Membership to enjoy more benefits and continuous support from MIHA!